ABOUT US
Net Protection Concepts International Co., Ltd.
Our company has been operating as Systems Integrator in Thailand since January 2003. Originally starting out as an IT security company we now have specialization and expertize within Network Solutions, Security & Compliance as well as Automation, Messaging and Analytics. Our success is driven by our team and their commitment to meet and exceed our customer's requirements - by applying innovative technologies and methods, executing with excellence and operating responsibly.
Enterprises today face a multitude of challenges within IT security, compliance and operations. More often than not it can be a tough challenge for decision makers on where to focus attention within those areas given restrictions within the organization both in terms of available man-power and expertize and of course budgetary planning. Like-wise it can be demanding when driving projects to get the organizational resources behind and make sure both management, network and application teams are on the same page.
At Net Protection Concepts International Co., Ltd. we understand and welcome such challenges and strive to deliver solutions that enhance our customer's business success. We partner only with the Industry's leading providers of proven technologies, such as Cisco Systems Inc., TIBCO Software Inc. and Outpost24 to build around our high-quality end-user solutions.
Our success relies on our dedicated, multi-platform support team who is continually driving business value and executing our strategy. Through our talent recruiting & development system, we offer programs that enable our team to continuously grow and contribute to our success.
We hope to be part of your business success story too.
DOWNLOAD PDF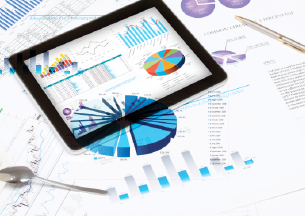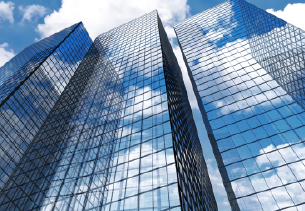 Location
Net Protection Concepts International Co., Ltd.
Fl. 11B/2, Gypsum Metropolitan Tower
539/2 Sri Ayudhaya Rd., Phayathai
Rajdhavee, Bangkok 10400, Thailand